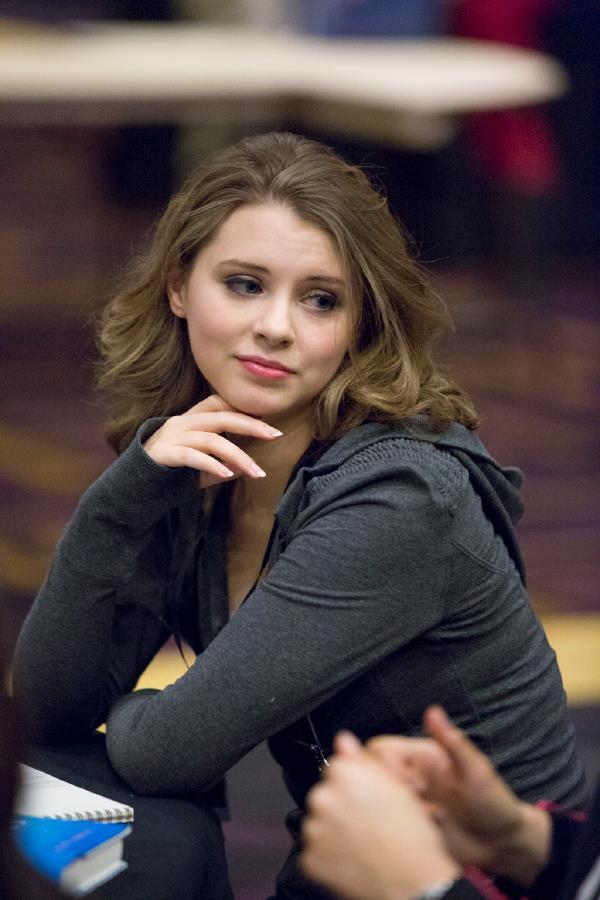 When I was a little girl, my sisters and I would watch the Miss America pageant every year. We would cuddle up on the couch in our pajamas and ooh and aah over the beautiful girls wearing sparkling gowns, with polished talents and eloquent answers on how to make the world a better place.
I haven't watched the Miss America pageant for years but that is about to change. This Saturday, January 12th, I will be tuning in to cheer on Alexis Wineman.
At the age of 18, Alexis is the youngest contestant in this year's pageant but that's not all that makes her remarkable. Alexis also has Autism.
After frustrating years of feeling that something was wrong, Alexis, then eleven years old, was diagnosed with Asperger's Syndrome which is a form of Autism. Some of her challenges include difficulty communicating, a tendency to take things too literally, and experiencing emotional meltdowns from time to time.
Alexis has worked hard to overcome these difficulties but acknowledges that these obstacles are part of who she is. Over time, she went from feeling like a complete outsider to becoming the captain of her high school cheerleading team. She recently graduated from high school and has plans to attend college.
Alexis has already won the title of Miss Montana and is excited to compete on a national level. She's especially excited to be an advocate for people with Autism. I love her slogan, "Normal is just a dryer setting." I love that Alexis knows who she is. I admire that she recognizes her challenges but doesn't let them limit her possibilities. I think it's wonderful that she's using a public platform to raise awareness for others.
In an interview with
Fox News,
Alexis said, "We cannot cure what is not a sickness. But we can begin to understand autism, and help those with the condition to unlock the potential that lies within all of us."
Best of luck to Alexis! You truly are an inspiration.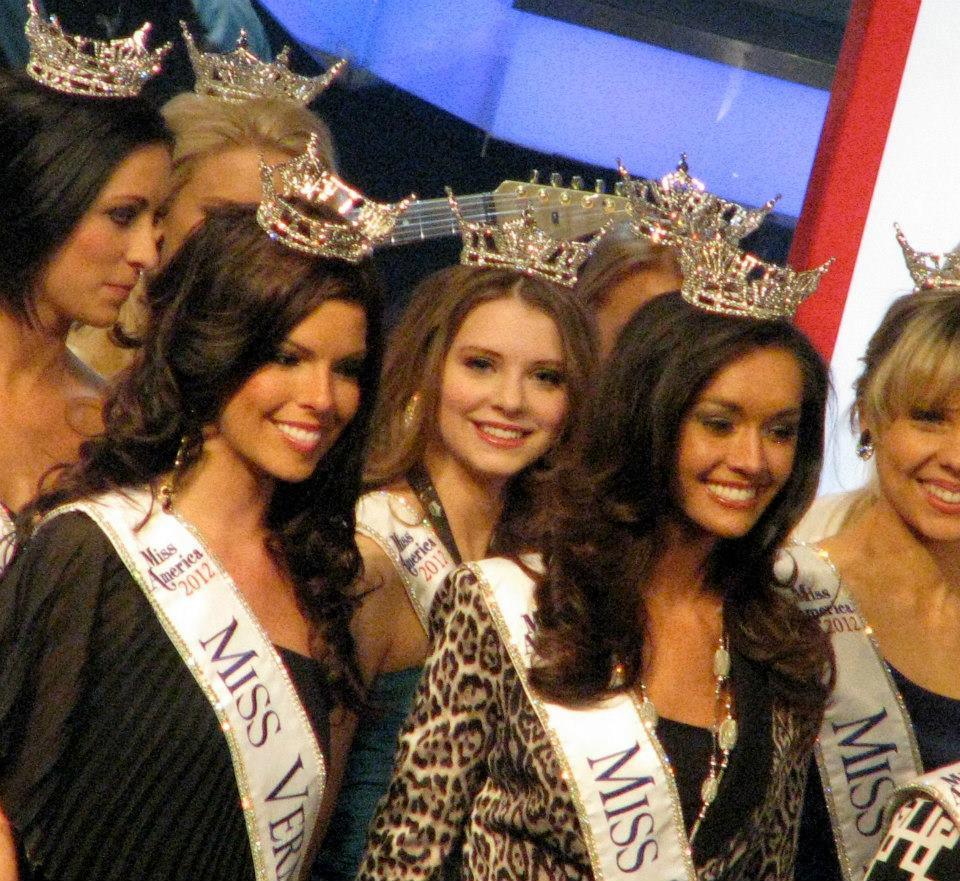 You can follow Alexis on Twitter @AlexisWineman
Now, if only we can get the pageant to take out the silly swimsuit competition, right?